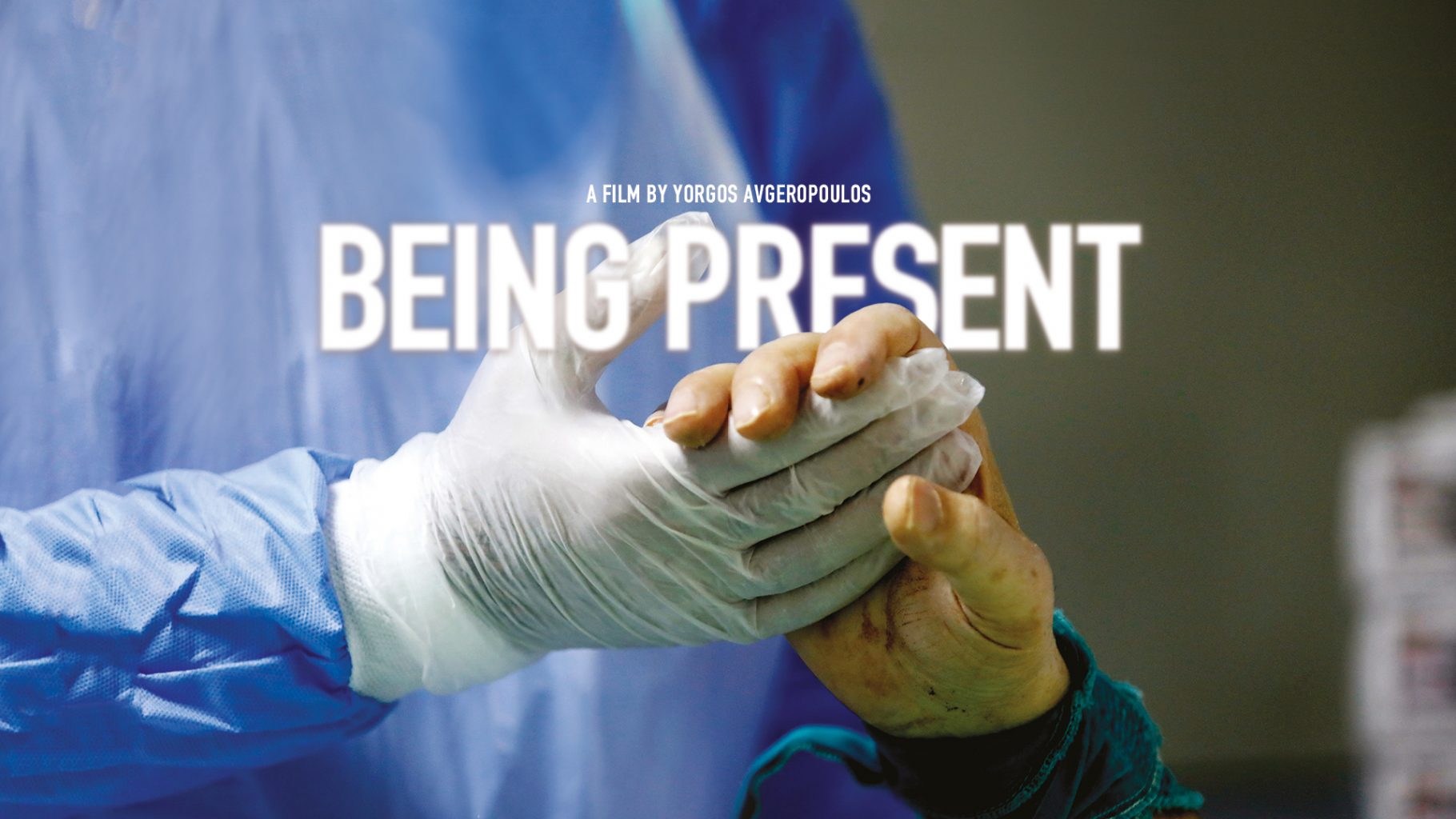 "PARONTES" (Being Present) Documentary Film (Greece, 2021, 83min.) dir. Yorgos Avgeropoulos
An in-depth account, in every aspect of our lives, political, economic and social, of the effects of the pandemic, with an immediate record – just as it happens, through many different exclusive testimonies and stories.
Almost a year after the global pandemic hit Greece, iMEdD and SmallPlanet, present Yorgos Avgeropoulos' new documentary entitled "Parontes" (Present). The film, unfolds against the backdrop of the public healthcare system and follows the prominent figures at the forefront of the COVID-19 response, as well as the unsung heroes of the pandemic. Political decisions and backroom maneuvers come under the microscope and are juxtaposed with the struggles of those who bear the brunt of the new crisis on a daily basis. Through the Greek experience, Avgeropoulos manages to capture a universal reality and poses critical questions about the post-Covid era the world is entering.


CREW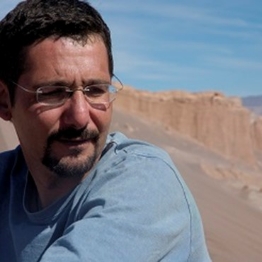 YORGOS AVGEROPOULOS
Yorgos Avgeropoulos is a Greek documentary filmmaker and journalist.
He was born in Athens in 1971. He studied journalism and worked as a war correspondent in Sarajevo, Croatia, Kosovo, Iraq and Afghanistan.
In 2000 he created Exandas Documentary Series that was broadcast on Greek television for 13 consecutive years. Documentaries of the series have also been broadcast by dozens of international TV networks and have been screened at film festivals in various countries.
Today, Avgeropoulos mainly collaborates with international networks. In total he has created more than 100 socio-political documentaries shot in about 50 countries, and has been honored with many international awards and distinctions at film festivals around the world.
WRITTEN & DIRECTED BY: Yorgos Avgeropoulos
PRODUCERS: Anastasia Skoumbri and Yorgos Avgeropoulos
MUSIC: Yiannis Paxevanis
EDITING: Vasilis Tsoukalas
ADDITIONAL EDITING: Kostas Christakopoulos
RESEARCH: Yorgos Avgeropoulos, Fenia Chala, Alexia Tsagkari, Thodoris Chondrogiannos, Phoebe Fronista, Kostas Koukoumakas, Elena Apostolidou, Marianna Kakaounaki, Christina Chasou
FILMING: Yiannis Avgeropoulos, Theofilos Dadis, Kostis Nikolopoulos, Yorgos Moutafis, Yiannis Chlempakos, Yiannis Kolesidis, Yorgos Santamouris, Dimitris Kotsou, Sofia Exarchou, Yorgos Iliopoulos, Alexia Tsagkari, Phoebe Fronista, Fanis Karayorgos, Yiannis Ntrenoyiannis, Yorgos Avgeropoulos, Nikos Foskolos, Simon Keating
DIRECTORS NOTE
"The management of the pandemic in Greece has a distinctive characteristic that makes this whole ordeal unique. This is a country that is called upon to face this new crisis – the third in a row since the economic and refugee crisis that preceded it – before it had any time to heal from wounds caused by 10 years of neoliberal policies and harsh austerity.
Subsequently, this "local" history has highlighted a huge debate that is already occupying both the left and the right worldwide, circling around the idea that the neoliberal school of thought that has dominated our societies for the last four decades does not seem to be working. That the "omnipotent market" seems unable to provide any solution to such crises. That the pandemic has further intensified inequalities. That the Emperor is finally naked.
We need to learn the lessons from this pandemic in order to build a better world. We owe it to the millions of people lost to it."
Yorgos Avgeropoulos